NHS and Local Government partners are ambitious to integrate and coordinate care together across the health care system.
​
Many local areas have a clear vision for how they will transform the delivery of person centred care enabled by technology, data and estate.
​
However, these function have often been managed as discrete areas rather than as integral to plans for wider change and there are a number of challenges to how they are delivered including funding, ownership, partnerships and ow to ensure affordability.
Integrated Healthcare Properties and Socitm Advisory have come together to offer an approach that optimises joined-up care through integrated estates and technology solutions and overcomes the barriers.
​
Our approach has the potential to deliver new, affordable and optimised space solutions that are better for local people and staff, smarter, and help you transform the way care is delivered and experienced.
Integrated
Healthcare Hub
The case to transform primary, community and social care through joint technology and estates solutions is very clear, however we know there are real barriers that prevent progress.
Funding
---
Significant capital investment is required to develop new buildings while cloud-based technology transformation increasingly required revenue funding. However, the system for allocating and demonstrating appropriate returns and value for money for both funding streams is not clear.
---
Ownership
---
The property ownership model, payment methods and incentives are misaligned and fragmented in the current system which make it extremely difficult to make major changes to properties and for local partners to work effectively together for common benefit.
---
Place-based partnerships
---
The underpinning theory for successful change is that the most effective engagement and the best decision-making happens as close as possible to where services and delivered. On this basis developing a health and care hub requires joint commitment between local NHS providers, commissioners and local authorities to develop mature and collaborative partnerships focused on a common purpose at a place level.
---
Affordability
---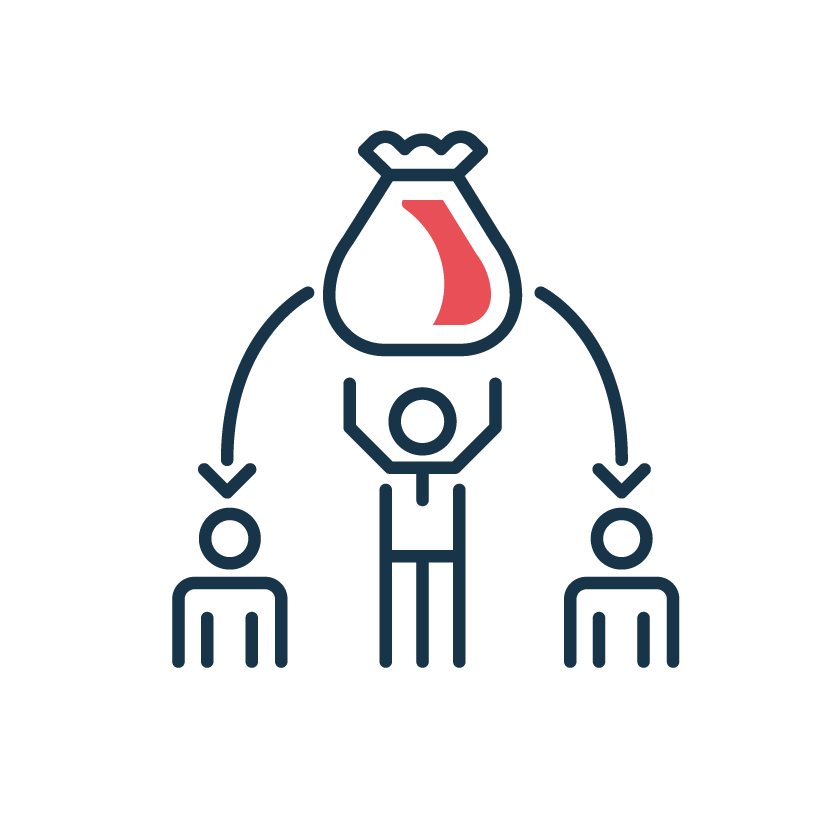 Misaligned and separate technology and estates funding models have often meant missed opportunities to demonstrate the combined economic efficiencies and clinical benefits of transforming buildings and technology together through the implementation of a new care model e.g. smart technologies and diagnostics.
---
---
Socitm Advisory provide digital and ICT advisory services for the public sector.
​
We have undertaken and delivered a vast variety of projects, with programmes ranging from ICT review, strategy/TOM design and technical consultancy, to business transformation of major service areas and complex commercial review. Though our traditional footprint is within the local government sector, we have also delivered programmes from 'blue light', health and third sectors, and central government.
Integrated Healthcare Properties (IHP) help the public sector to develop affordable estates solutions.
​
We collaborate with Local Authorities, Clinical Commissioning Groups, Trusts, GPs, and STPs and help take them through a turnkey process to create new properties. IHP is a specialist in creating public sector owned and led healthcare property joint ventures. The joint venture are serving to integrate healthcare estates, reduce cost pressures and make capital available, helping sustain local services.
This

pioneering venture

will ensure access to high quality care
in purpose designed facilities. Providing affordable homes will

attract skilled staff

to work in local health and social care services
Marie Gabriel
Former Chair, East London NHS Foundation Trust
The achievements we've seen during the Covid-19 pandemic have been incredible. Real service and care transformation that would have previously taken a year or more has been delivered at pace through new collaborations and partnerships.

​
​
Health and Care Leaders need to make the good bits stick. There's now a huge opportunity to use imposed transformation to catalyse and develop and deliver a model of integrated, place-based care enabled by joined-up estates and technology across social care, community health services, public health and primary care. Many place-based organisations are collaborating to design local care models that are tailored for local population needs:
1) Mental game skills to turn pressure and nerves into an advantage
---
WINNING STATE teaches athletes that no amount of physical training will eliminate nervousness. The idea is a myth. Athletes learn a new of skills to face nerves head on and turn heart-pounding pressure into an advantage.
---
2) Knowledge of why confidence and mental toughness are NOT the same
---
Athletes learn why mental toughness is more important than confidence. Confidence is a flighty "feeling" that comes and goes. Mental toughness is a gritty attitude that can withstand adversity. WINNING STATE teaches athletes mental toughness tactics to stay poised and composed under pressure. WINNING STATE is the first to make the distinction: mental toughness drives confidence.
---
5) Competition skills to "flip the switch"
---
In the competitive sports context, WINNING STATE coined the term "flip the switch" to give athletes a simple idea to take into competition. Athletes learn how to switch on a competition process loaded with mental toughness tactics to get the most out of themselves under nerve-wracking pressure.
---
3) Strategies to preplan self-talk to crush doubt and hesitation
---
WINNING STATE teaches athletes how to give themselves an inspiring pep-talk when the pressure is on. Athletes learn self-talk strategies to verbally win the battle between doubting and believing. WINNING STATE provides numerous examples of great self-talk to put doubt in its place and go for it.
---
4) Mental toughness skills to make hard decisions
---
Athletes learn that decisions are black or white. We do or we don't. We go train or we blow it off. We go to class or we ditch it. We study hard for the test or we don't. As we're deciding whether to work or slack off our mind plays tricks on us: "You can get away with it just this one time." What a mistake! The heck with getting away with it. WINNING STATE teaches athletes how to make mentally tough decisions that propel them forward, toward becoming a champion. Success on and off the court takes mental toughness.
---
Plus more essential mental toughness skills to COMPETE MENTALLY TOUGH and win
---
Skills to achieve a LOCKED-IN mental state.

Knowledge of what a mental game "is" and what a mental game should "produce."
A new perspective that makes a clear distinction between physical toughness and mental toughness.
The skill to breathe systematically to settle nerves, increase horsepower, and strengthen focus.
Self-talk strategies to prevent worrying about future outcomes and to instead keep the mind grounded in the present focused on doing their job.
Mental pictures of what to visualize when their heart is pounding through their chest.
And more!
---
---
Contact us to find out more...